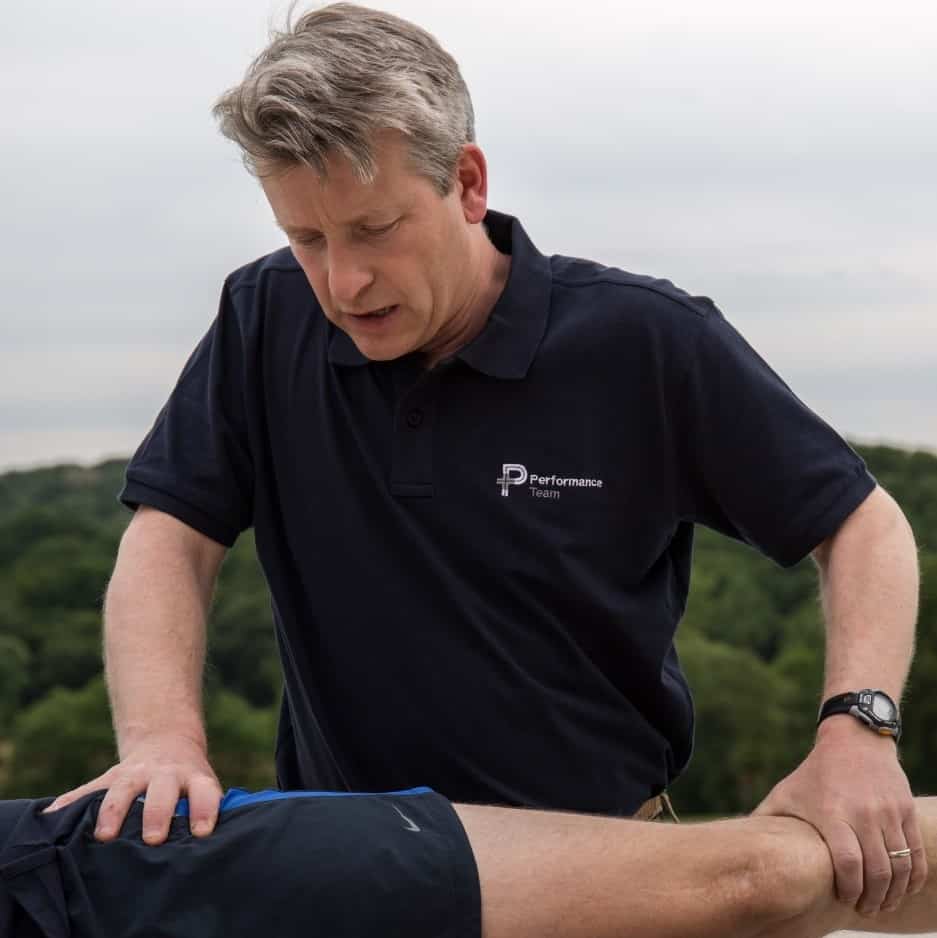 Mark is a Chartered Physiotherapist and owner and director of Witty, Pask and Buckingham Physiotherapists. The experience of over 27 years has given Mark a great understanding of running and athlete issues and the background to them.
The key is not just treating the symptoms, but finding and rectifying the cause. Often the underlying issue will be far away from the symptomatic area and finding and treating this is what Mark does best.
For example, a recurrent Achilles issue being caused by a pelvic problem which in turn is caused by a breathing or rib disorder.
Treatment is a process of identifying the stiffness, weakness, and poor control elements – usually a combination of all. Stiffness and tightness are treated with manual therapy and then targeted exercise to build the strength. Once the baseline length and strength are in place then work to change the gait pattern can begin. 
Mark has been lucky enough to build long term relationships with many athletes, some over 20 years, and worked with them to achieve their dreams and realise their potential. This might be an Olympics or Commonwealth Games place, but equally, it might be a sub-4-hour marathon from a place where they could not jog a step. Mark's patient list also includes some rock stars!
Mark has enjoyed long term working relationships with a number of top coaches at Universities, clubs and online.
However, it is 'normal' people that Mark particularly enjoys working with. Not necessarily to athletic stardom. Mark has huge experience in dealing with those difficult to treat, stubborn to diagnose, 'seen lots of specialists without joy' type of patients.
Mark trained in Bath from 1990, specialising in sports physiotherapy with a post-graduate Diploma at the London Hospital. Mark worked for five years at the Arts Educational School in Tring, a leading Dance School, and spent time at the Crystal Palace Athletics Stadium Clinic. This led to work with Northampton Saints and the Great Britain Athletics squad, with highlights being the Sydney 2000 and Athens 2004 Olympics.
Mark was lead physiotherapist for UK Athletics at the High-Performance Centre at Loughborough and was responsible for setting up the center's physiotherapy unit. 
With the advent of The English Institute of Sport Mark became lead physiotherapist responsible for the clinical aspects of servicing two hundred and fifty elite athletes at Loughborough. Following the Athens Olympics Mark resigned from this post to see his family grow up, but still covers as a consultant physiotherapist.
Mark completed 14 World and European Cross Country Championships several European Championships, a couple of World Championships, a World Cup and two Olympics and one further Olympic holding camp.
Mark lectures widely on sports physiotherapy, particularly on trunk stability and running biomechanics and writes a regular column for Runner's World and has a slot on BBC Radio's Expert hour.
Performance Team is the result of finding that remote physiotherapy can be extremely effective. Mark first started working in this way with some athletes away on warm weather training or at University in the USA. The coronovirus lock down enabled Mark to develop the techniques and he saw that he was able to help people from around the country and indeed the world. To develop a specific service for athletes seemed the obvious thing to do.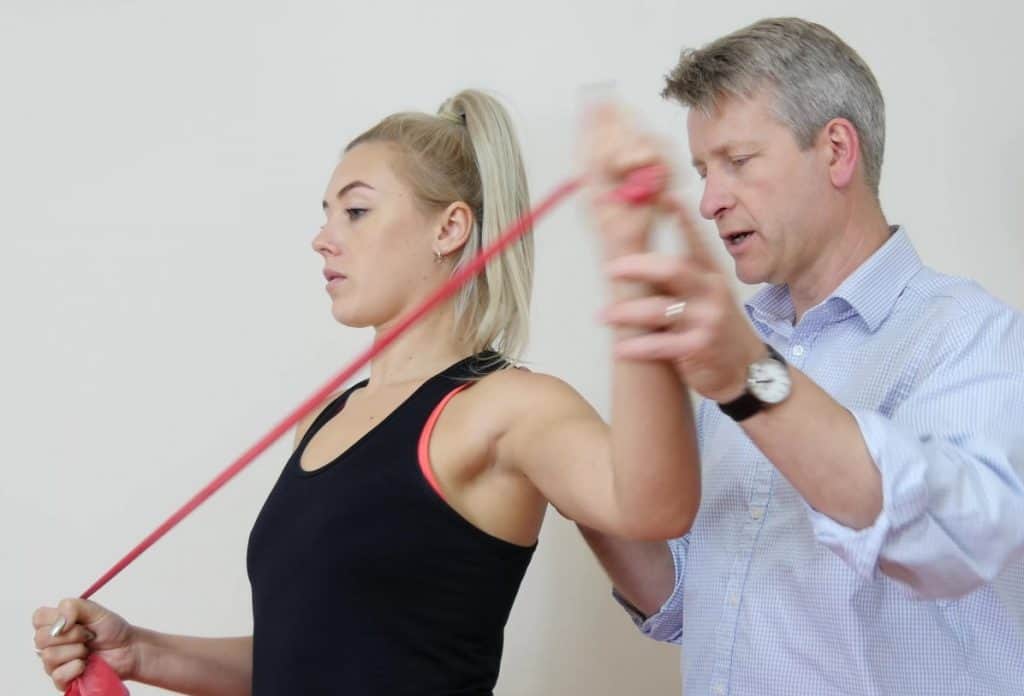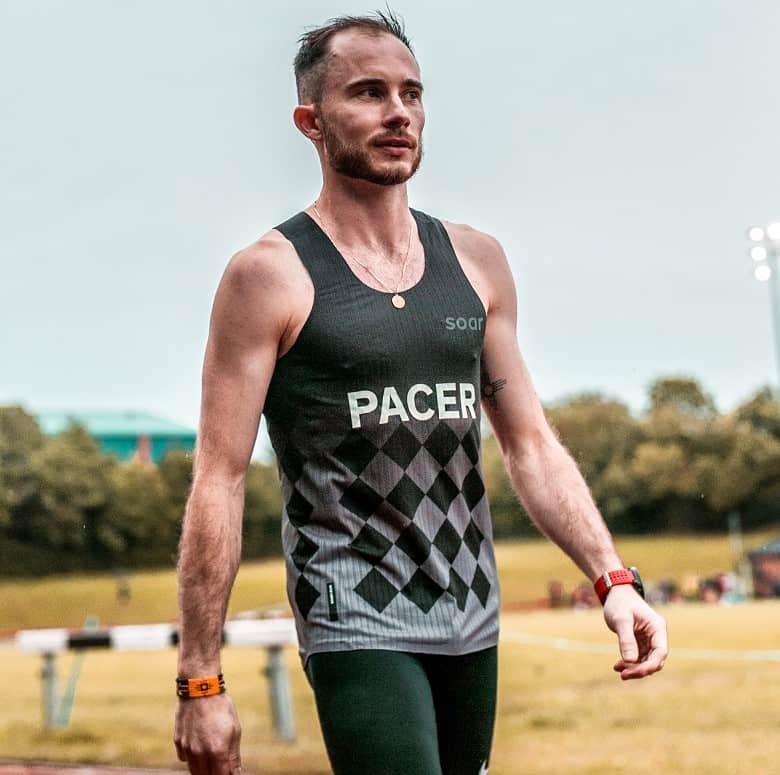 As co-founder and Physiotherapist at Performance Team, Matt brings a wealth of experience. As an elite athlete and Physiotherapist to Olympic and Paralympic athletes as well largely looking after club and social runners Matt knows only too well the importance of an integrated team approach in the on-going care of athletes, no matter your ability, to allow you to perform at your very best.
Matt is well aware of the impact injury can have. Not only physically but mentally, emotionally, and socially too. Having trained and competed around the world, as well as working as a Physiotherapist at running events, training camps, and consulting remotely for professional training groups Matt has experienced both sides. No matter how far or how quickly you swim, cycle, or run Matt provides you the same level of care.
Matt is excellent at diagnostics. He always looks beyond the presenting symptom or injury to discover the root cause through looking at biomechanics, compensatory mechanisms, strength, and flexibility issues, in order to reduce the chances for reoccurrence.
A detailed assessment of the weaknesses and stiffnesses, combined with effective treatment of the local tissues are the basis of Matt's treatment methodology. Whether an Olympic swimmer or a 2-hour half marathon runner this is the same. Treat the symptom and look for the cause.
Matt will then look further at the causes of these imbalances, whether that is through gait analysis, strength & conditioning screening, or full-body M.O.T to provide you with a structured plan to reach your goals.
History
Matt gained his Undergraduate Physiotherapy Degree from Brunel University and later went on to accept a Track & Field Scholarship in America, where he completed a Master's Degree whilst competing for The University of New Mexico.
Matt began to specialise in musculoskeletal injuries early in his career, spending his early years working in the NHS whilst continuing to train as an 'elite' runner and compete Internationally for Ireland over 5km-10km. This saw him finish 10th at the 2017 World University Games following a junior career which hit the heights of becoming English Schools 3000m Champion in 2011 and Junior Men's 3000m Diamond League Champion in 2012.
Matt has been a patient of Mark's for many years and began to develop his knowledge and experience of working with athletes over these years. Then in 2018, he joined forces with Mark and Phil Pask at Witty, Pask & Buckingham where they now work closely together with training groups and individuals around the country and also overseas.
Matt works closely with a number of past, present, and future Olympians and Paralympians with Athletics Ireland, the Royal Dutch Athletics Federation, and a professional track team overseas. However, the majority of Matt's work is done supporting recreational runners, club level athletes, and newcomers to the sport looking to stay injury-free, keep fit and remain healthy.
Matt also writes articles for Fast Running focussing on running and performance issues.
Performance Team has developed through the demand to keep runners, of all abilities, running and avoiding unnecessary time out. Remote Physiotherapy does exactly this. The COVID-19 situation brought Matt patients from Madrid, USA, and all over the UK and both Matt and Mark realised that by developing their techniques, they could be extremely effective at treating people, from the comfort of their own homes.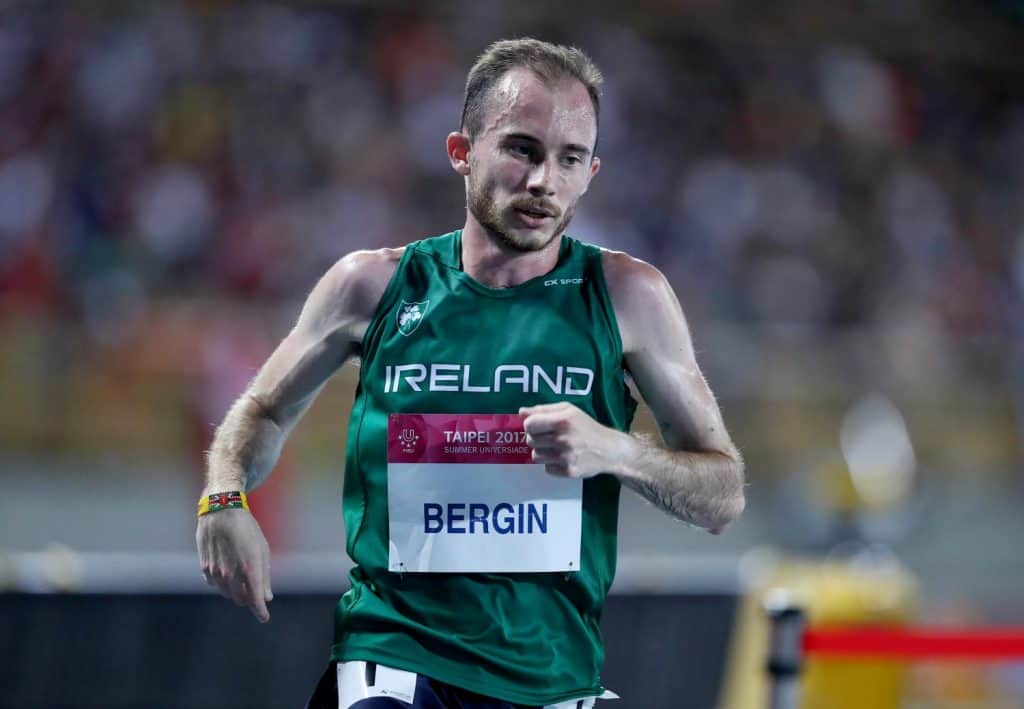 Image from 2017 World University Games, Taipei Municipal Stadium, Taipei, Taiwan 28/8/2017
5000m Men's Final
Ireland's Matt Bergin on his way to finishing 10th
Mandatory Credit ©INPHO/Tommy Dickson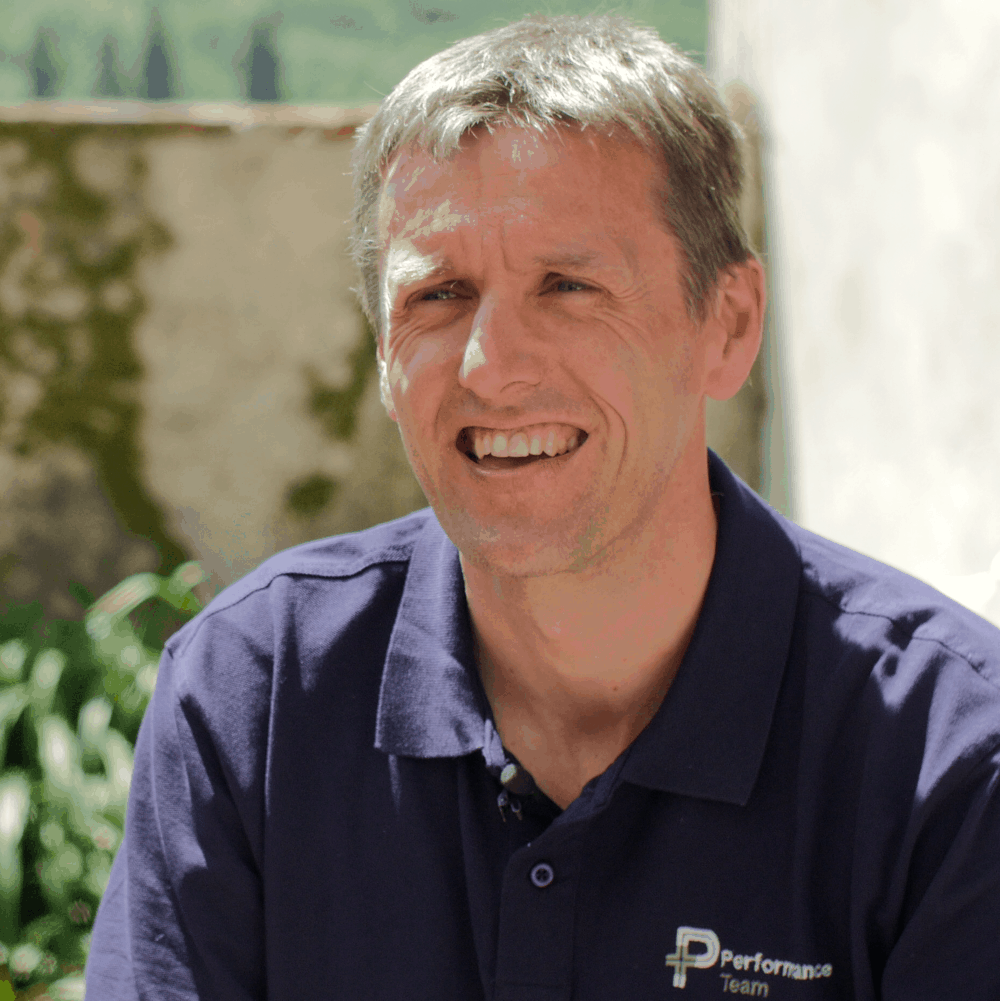 John is a Consultant Sport and Exercise Medicine (SEM) Physician who specialises in orthopaedic and musculoskeletal problems. His work also involves treating people with medical problems related to physical activity e.g. overtraining syndrome, cardiac and respiratory problems with exercise, vascular disease, concussion, mental health problems and nutritional deficiencies.
John holds additional qualifications in musculoskeletal ultrasound imaging. He regularly performs ultrasound, X-ray and CT guided soft tissue, spinal and joint injections to help facilitate the progression of rehabilitation.
John works with a multidisciplinary team of medical and surgical consultants, physiotherapists and sport science colleagues in coordinating care for patients. Part of this is as Medical director at the Manchester Institute of Health and Performance. 
John also works as a Professor at Manchester Metropolitan University where he leads on the team physician module of the MSc course in SEM. He also works as Training Programme Director for SEM in NW England, overseeing the training of junior doctors in SEM regionally and sit on the National Specialist Advisory Committee for SEM.
His previous positions include Chief Medical Officer to British Triathlon, Institute Medical Officer to British Athletics, Consultant SEM Physician at the Defence Military Rehabilitation Centre, Headley Court and as Chief Medical Officer to Team GB at Youth Olympic Games.
John has had a passion for sport and exercise since childhood. He competed for Sale Harriers Manchester as a middle-distance runner and won Northern Ireland senior titles at 800 and 1500m during this time.