The athlete MOT is our gold standard in injury prevention.
We believe that prevention is better than cure.
We will work alongside your team to reduce your chances of developing niggles and injuries.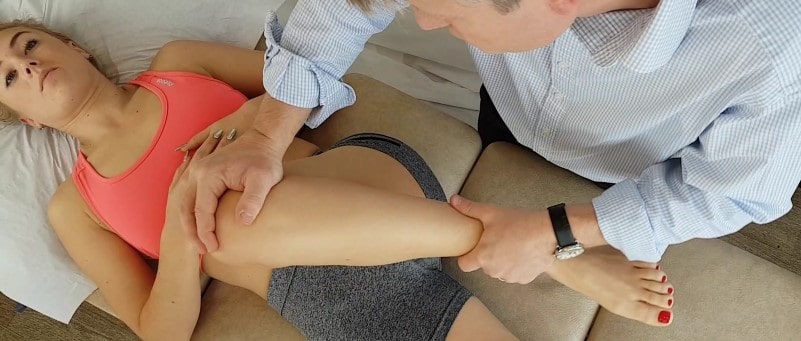 The video consultation will begin with an in-depth subjective assessment, where we take a comprehensive history of the injuries and past issues……
How and when they happened
What does it feel like?
What makes it worse / better?
Does it change throughout the day?
We will work through your past medical history and conditions, as well as previous treatment for any given issue. This  includes medications or current investigations you are undertaking.
We will discuss previous injuries, niggles, aches, pains and discuss any strengthening/mobility/injury prevention type exercises and programmes you may have.
Either remote or face-to-face we work through a full body screening of posture, movement patterns, muscle and joint testing. We look at nerve function and mobility.
We will gain an understanding of how you function, and the areas of your body that may be prone to excess stress and strain.
The video gait analysis feeds into this bank of information to evolve the program and bring all the elements together.
The strength and conditioning program analysis will dissect the areas of any current program and evolve it further with the details gained from the whole assessment.
We will then develop for you a specific program of self treatment, stretching, strengthening and mobilising. We will teach your partner, as required, to treat you.
We will set relevant drills for you and your team to implement into your routine to reduce your chances of injury.
Performance Team and the full M.O.T. is designed to be your partner, helping you be the best you can be.